We would love to
hear from you

Please give us a call at
+46 (0) 4012 33 30
or fill the form below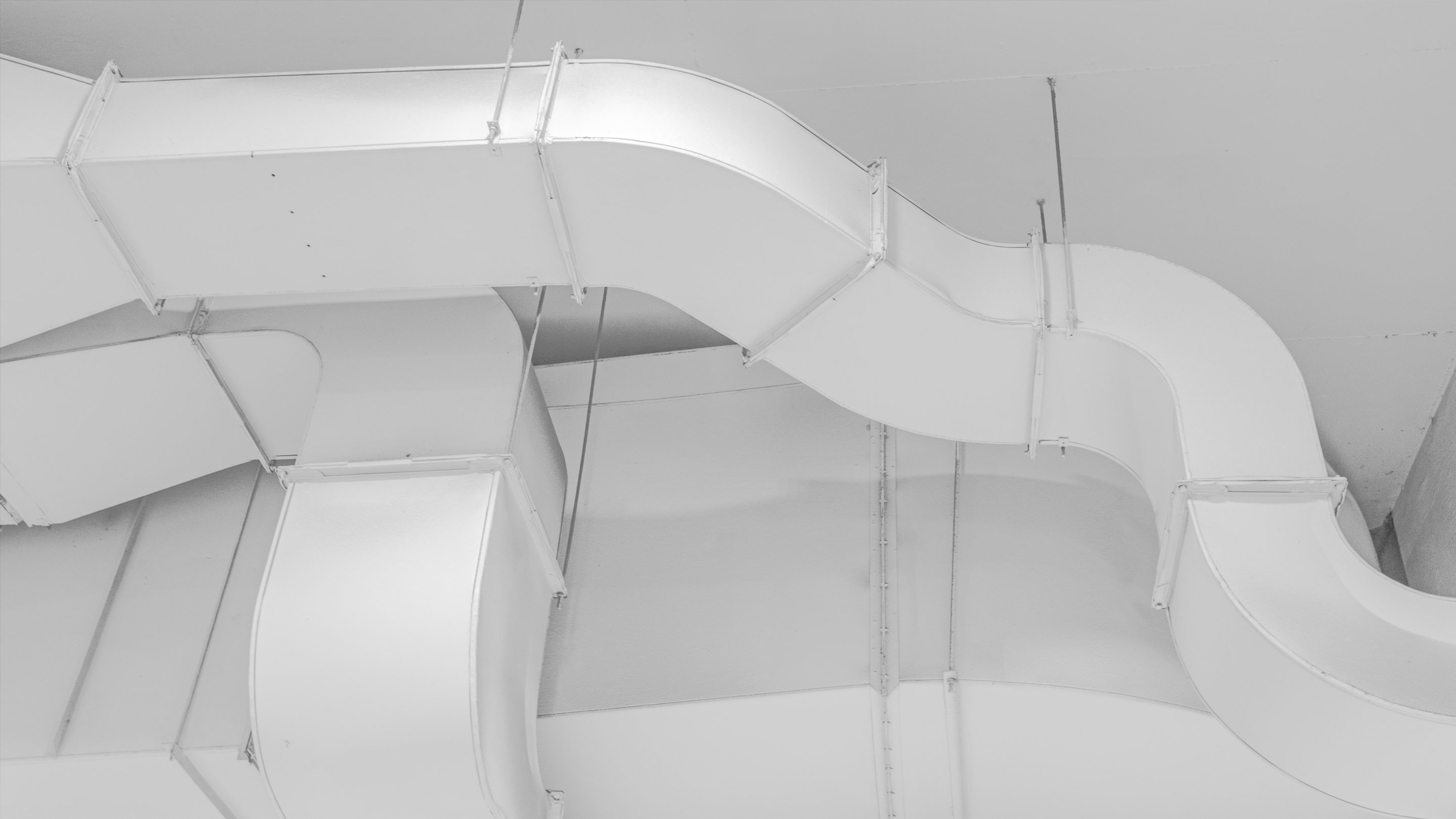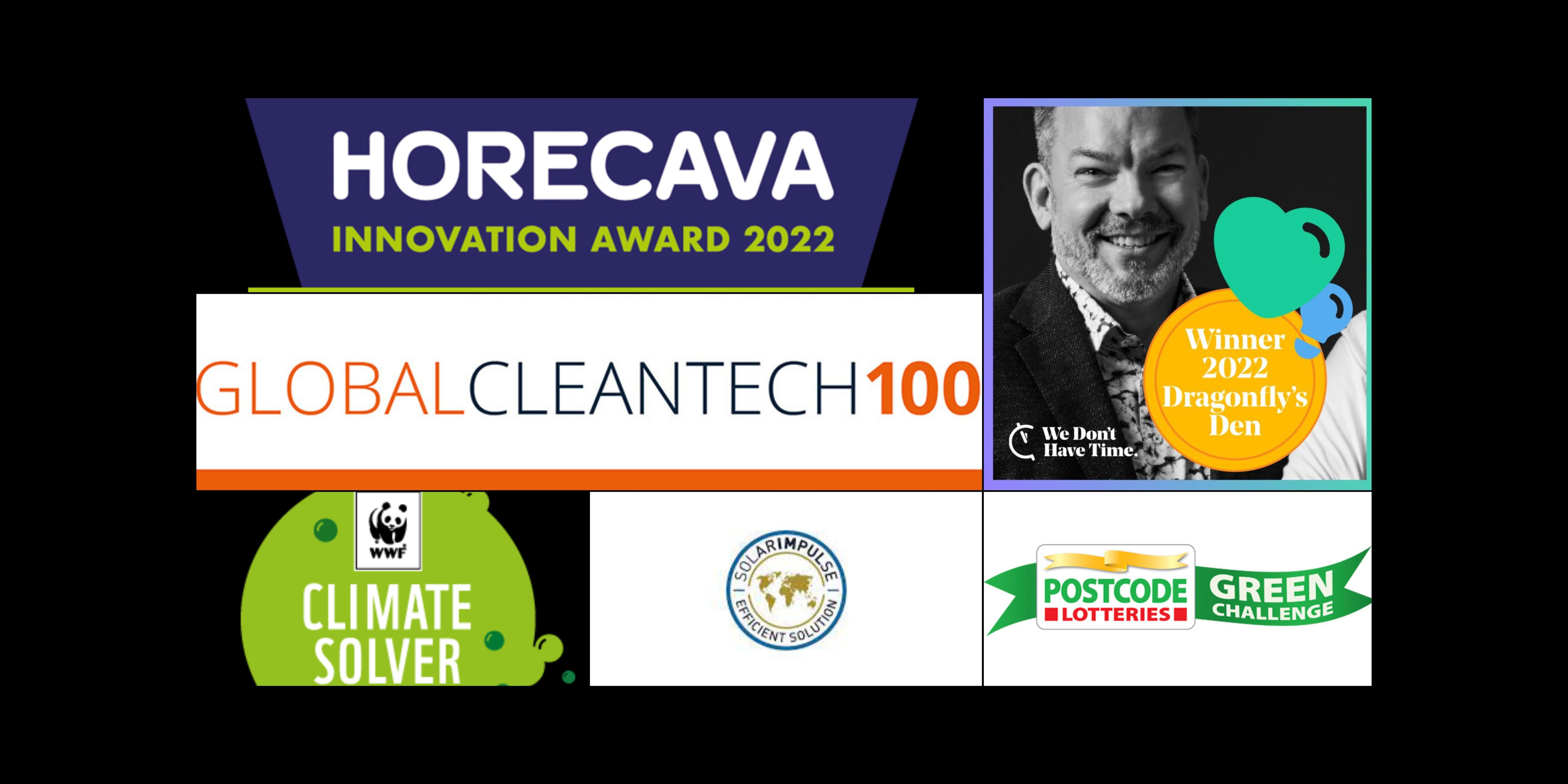 Acknowledgements
We are grateful and honored to have received awards and recognition within areas such as innovation, cleantech, sustainability, greentech, and more. Our acknowledgements include:
Horecava Innovation award 2022
Global Cleantech Top 100 Company
Postcode Lotteries Green Challenge 2020
Nordic Cleantech Open
Solar Impulse Efficient Solution 2020
WWF Climate Solver 2018
SET Award 2020
Join the Energy recovery revolution
Enjay is helping its customers save money, conserve energy, and shrink mankind's climate footprint. We believe that the growth of our company is vital to addressing one small but significant part of the global climate challenge. And while we recognize that growth isn't always great for the environment, we're comfortable with that contradiction. Our business means business.
In order to achieve our goal, we need more bright minds with an attitude that 'impossible is nothing' to join the Enjay family.
Head Office Sweden
Enjay AB Sweden, Head Office
Derbyvägen 20
212 35 Malmö
Sweden
Benelux
Enjay BV – Benelux
Badhuisstraat 18
4703BH Roosendaal
The Netherlands
Germany
Enjay GmbH
Industriestraße 1
69198 Schriesheim
Germany
Amtsgericht Mannheim HRB 738755
Press Contact
Klas Oskarsson