We would love to
hear from you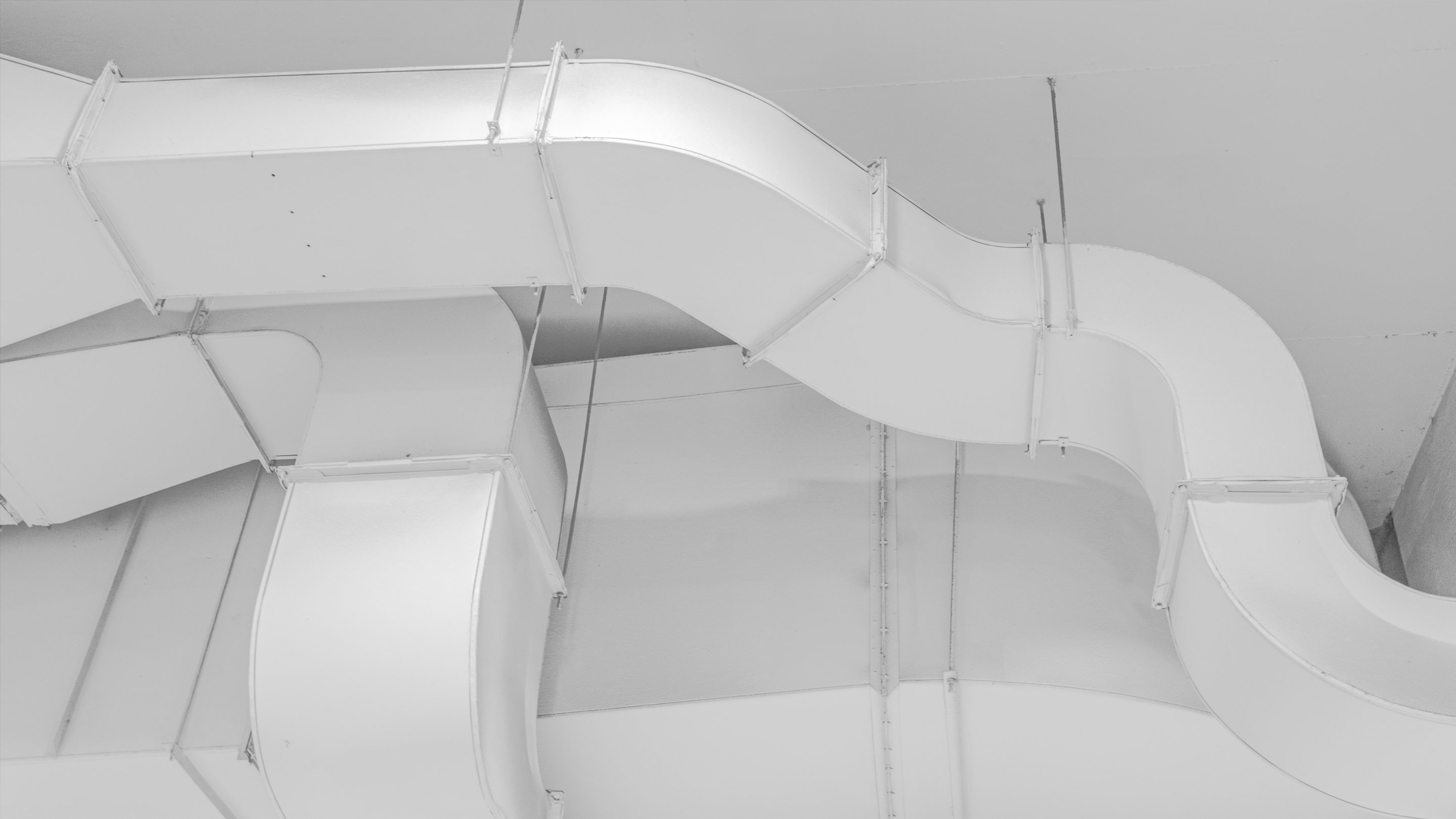 Head Office Sweden
Enjay AB Sweden, Head Office
Lockarpsvägen 6b
213 76 Malmo
Sweden
Benelux
Enjay BV – Benelux
Badhuisstraat 18
4703BH Roosendaal
The Netherlands
Germany
Enjay GmbH
Rudolf-Diesel-Str. 11
691 15 Heidelberg
Germany
Press Contact
Klas Oskarsson
Join the Energy recovery revolution
We're on a mission to enable the 15 million restaurants around the world to stop wasting energy and start saving both money and our planet. In order to achieve our goal, we need more bright minds with an attitude that impossible is nothing to join the Enjay family.
Open positions:
Area Sales Manager - Germany
https://content.enjaysystems.com/article/we-are-hiring-area-sales-manager-germany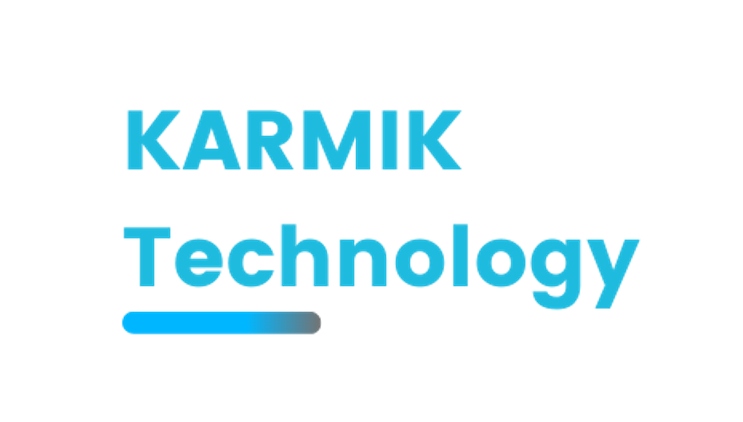 Region :
Denmark, Greenland & Faraoe Isl.

Company :
Quintex Systems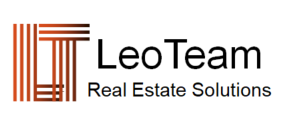 Company :
LeoTeam Real Estate Solutions

Company :
Comfour Solucoes de comuicacao e Segurance LTDA
Name :
Mr. Belmiro Duarte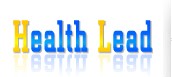 Company :
Health Lead development Ltd.