Wasting energy
is simply no longer
an option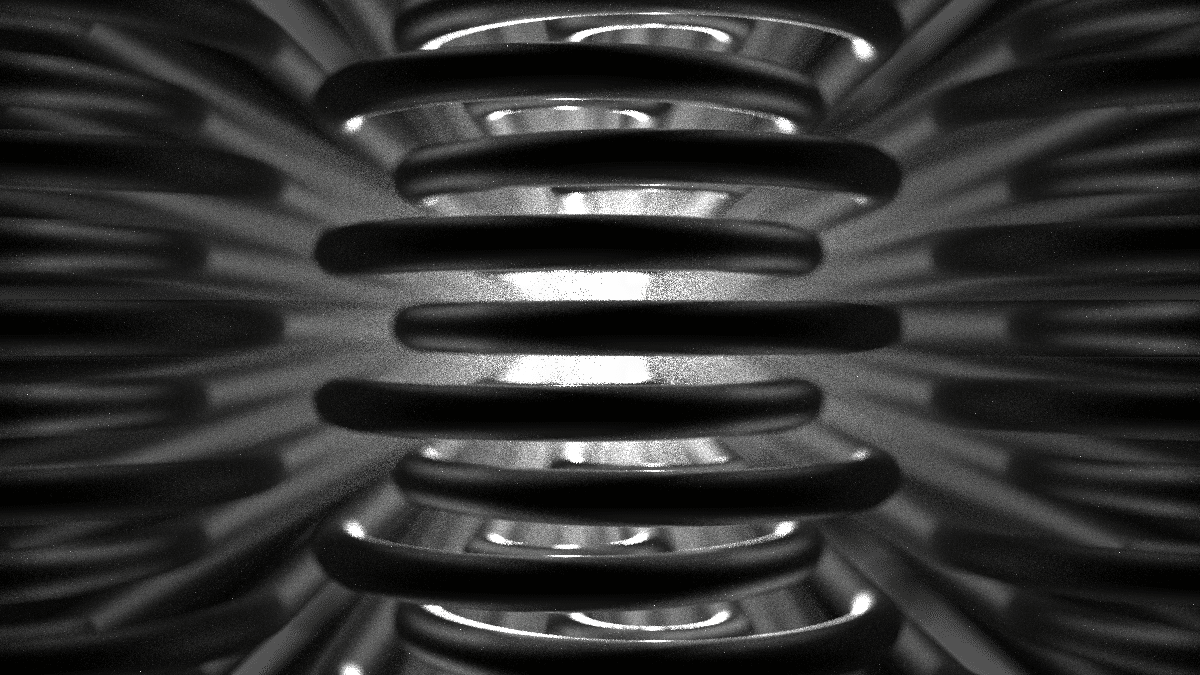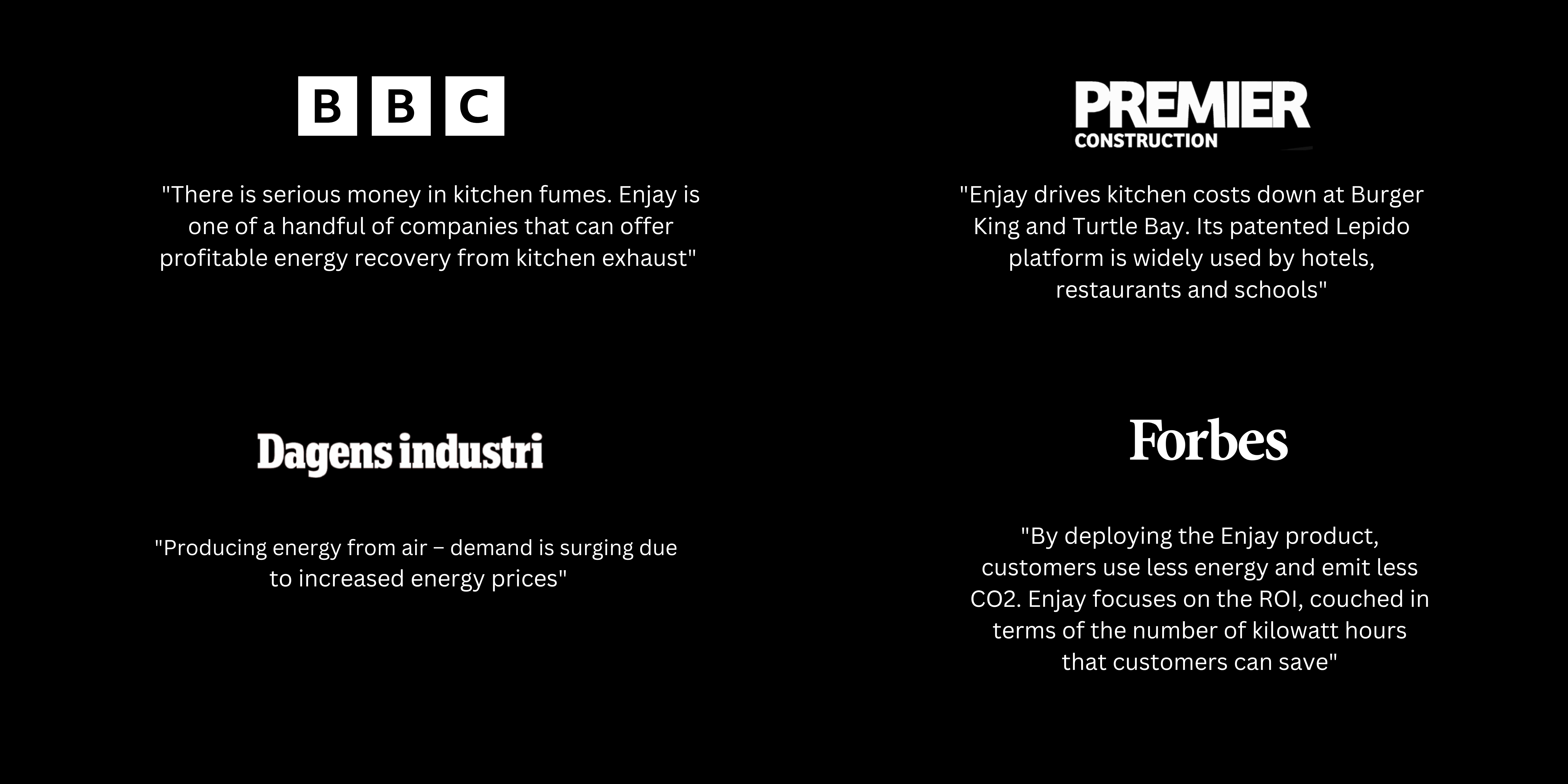 The global demand for energy is booming — it's set to bump up nearly 30 percent by 2040. Some say that recapturing excess heat could power most of Europe.
And while much is being done, engineers have struggled to resolve heat capture in some of our most punishing environments. Commercial kitchens and laundries, heavy industry sites and others are pumping hot, greasy, polluted air into the atmosphere. What a waste. Most experts have thought it impossible to extract clean heat energy from these polluted airstreams. And they were right. Until now. Finally, polluted heat exhaust can be recycled into heat energy. We're turning waste into watts.
Enjay is a Swedish Greentech company specialized in energy efficiency in hostile environments. We have developed a technical platform that is able to recover energy in polluted airstreams where existing technologies are unable to operate.
Enjay's first innovation, Lepido, is a heavy-duty heat exchanger for polluted exhaust air. It makes energy recovery in impossible environments not only possible but also profitable.
"We are living at the edge of the climate crisis. We want to do our part – and inspire others to join us. To take accountability and make a difference"
Nils Lekeberg and Jesper Wirén
Founders of Enjay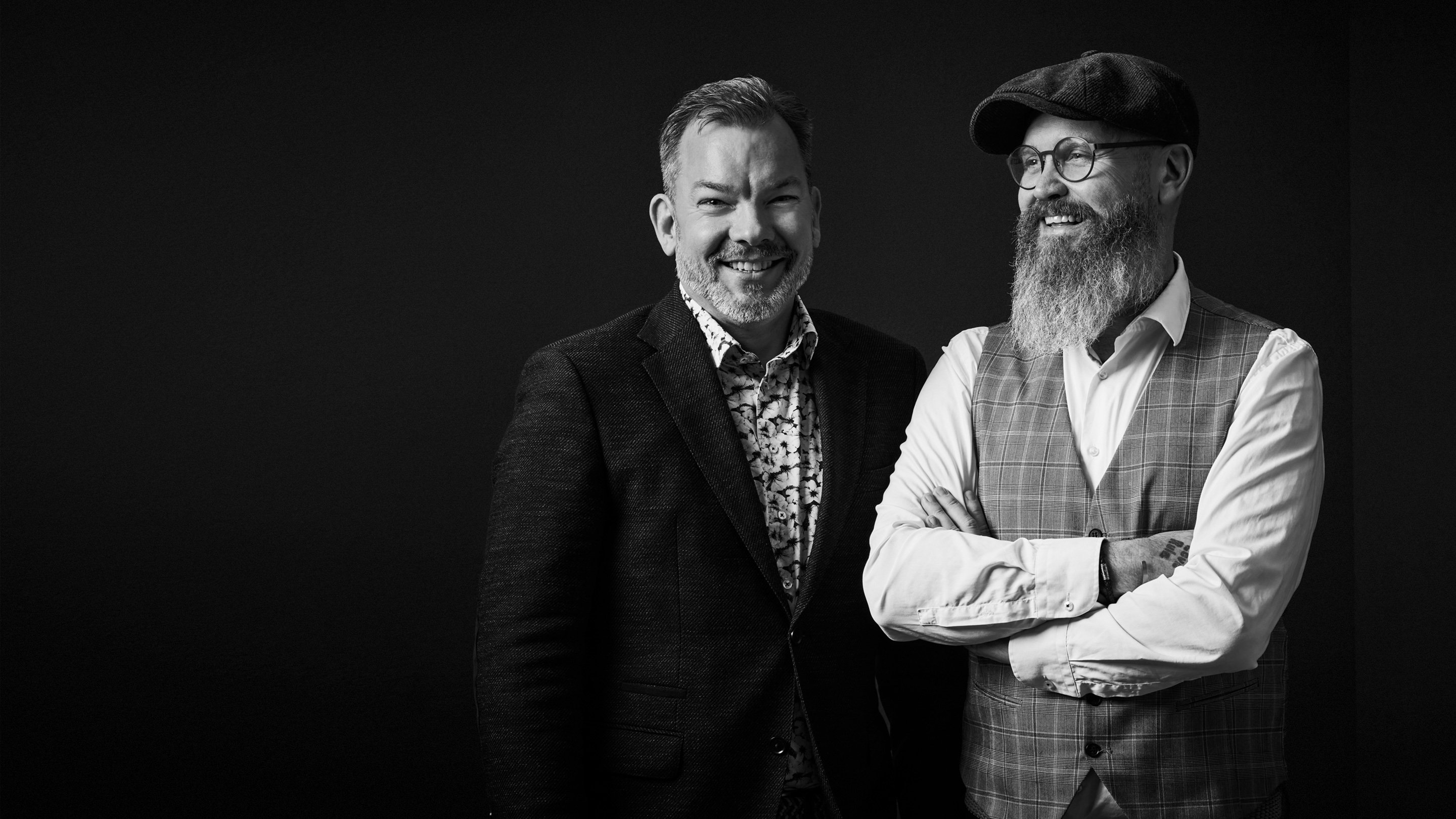 We're on a journey to reduce the global CO2 emissions by 500 megatons annually – one percent of the estimated global emissions by 2050.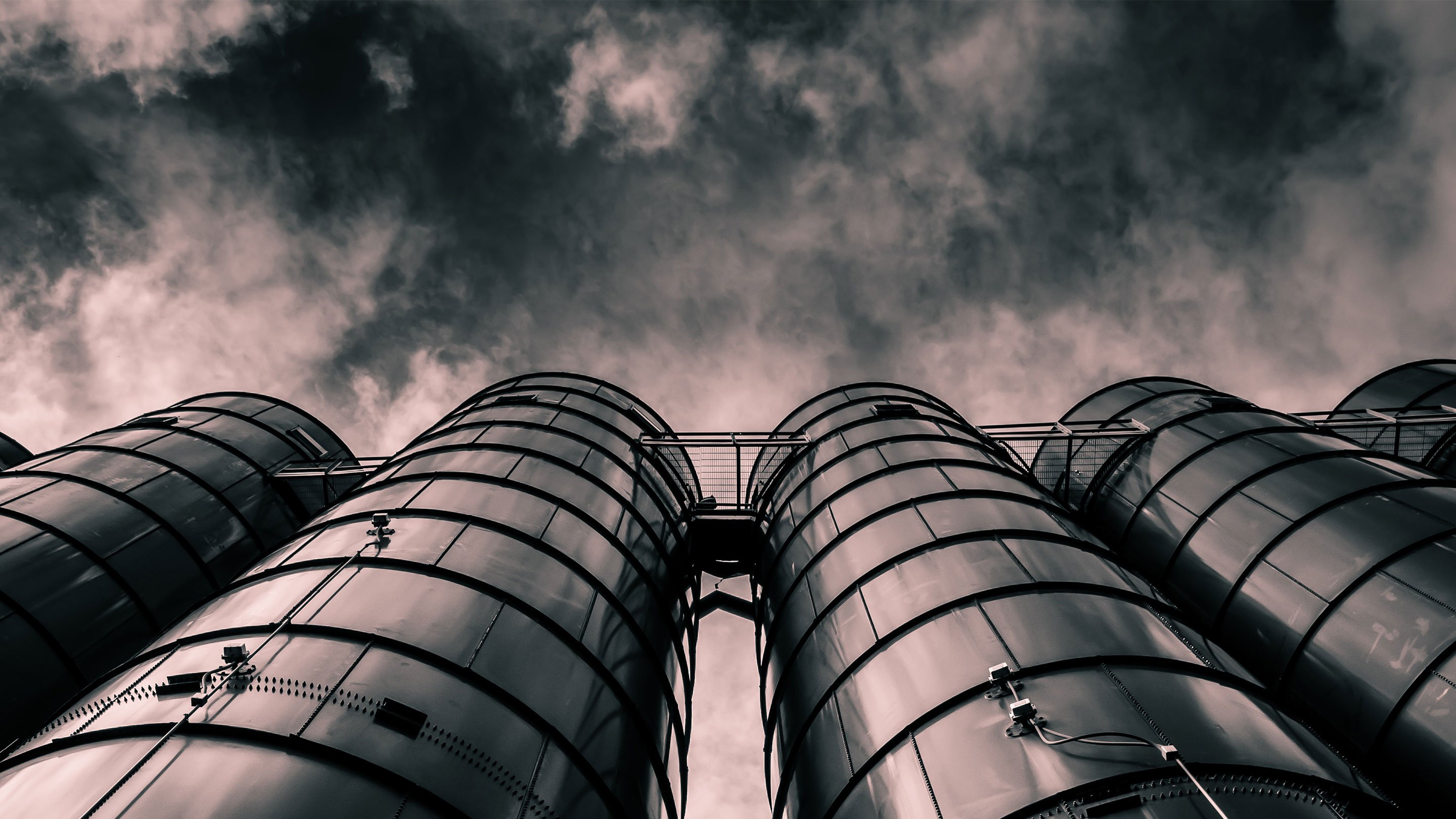 99 problems but energy recovery ain't one
Q3: The first Lepido prototype
First pilot project with Burger King
First Lepido unit in operation
Appointed as a Climate solver by WWF
Lepido labelled as an "Efficient solution" by Solar Impulse
Lepido becomes standard for Burger King Scandinavia
Launch in BeNeLux and U.K.
Winner of Horecava Innovation Award
Winner of Dragonfly's Den held at COP27
First industry project in Food production
First industry pilot in Laundries
Featured in BBC News and BBC World Service - Business Daily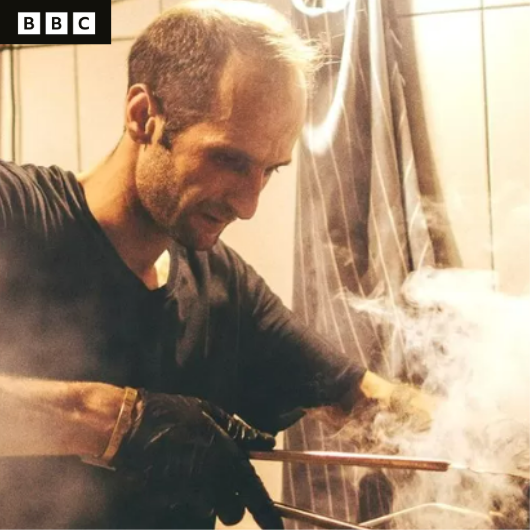 Why there is serious money in kitchen fumes
On the windy roof of a Burger King in Malmö, southern Sweden, Maggad Khalidy points to a large metal box attached to a jungle of pipes and wires. From the outside, it's far from an eye-catching innovation, but Mr Khalidy, who owns the fast food franchise that runs this restaurant, says it has saved the branch the equivalent of around $16,000 (£13,000) a year in heating bills.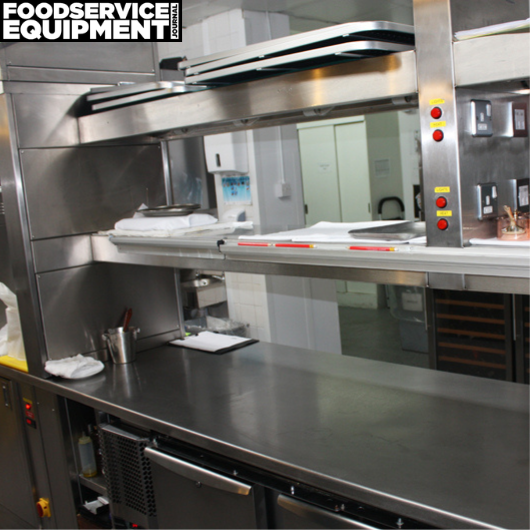 Enjay drives kitchen costs down at Burger King and Turtle Bay
Swedish 'cleantech' company Enjay Systems have officially launched its equipment to the UK market and claims its technology can reduce heating bills by up to 90% for hospitality operators, with the likes of Burger King and Turtle Bay already installing the firm's systems in their kitchens.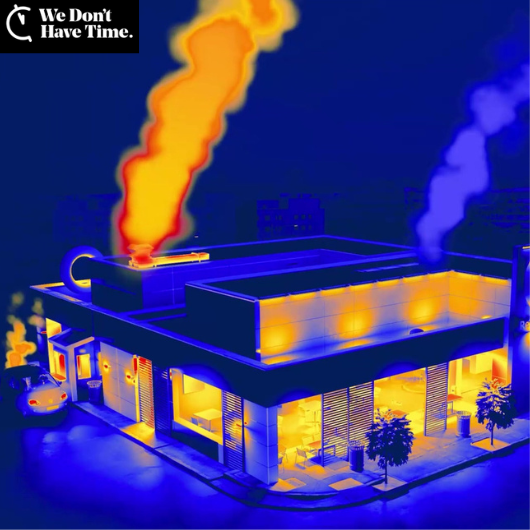 How we turned a massive failure into a climate solution that could cut global emissions by 500 megatons
It might sound too good to be true, but it's not. The solution is called Lepido, and it is now being deployed by big food chains, industrial production sites, and small restaurants in several countries.