Wasting energy
is no longer
an option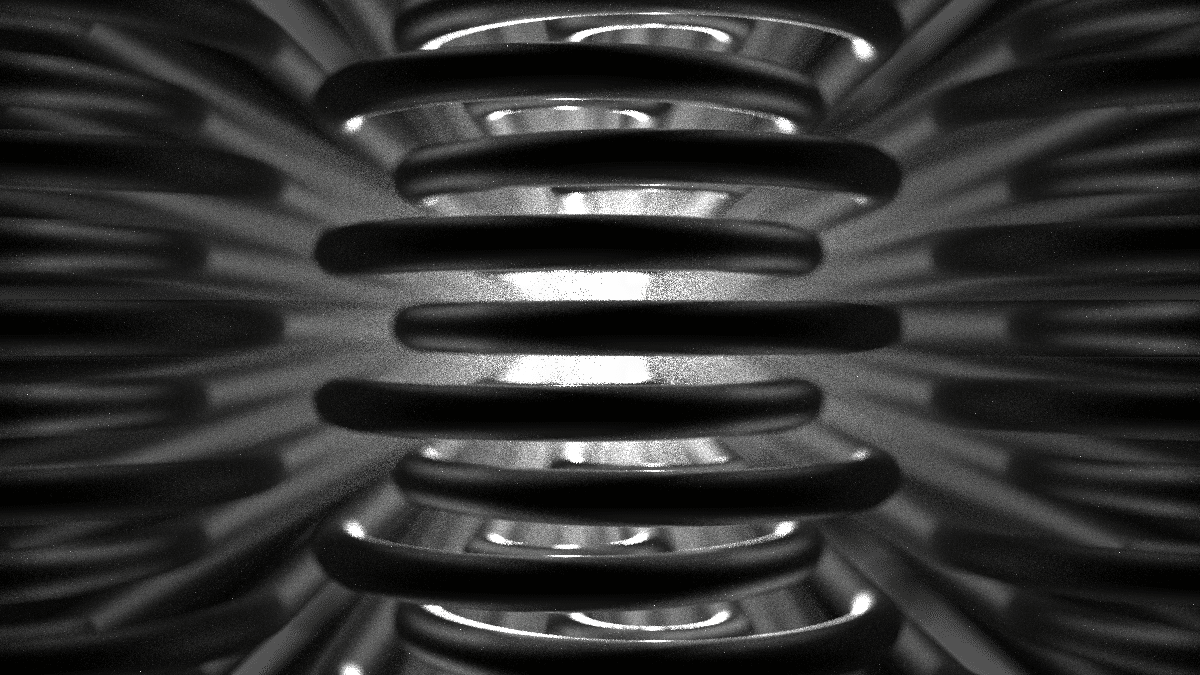 Enjay is a Swedish Greentech company specialized in energy efficiency in hostile environments. We have developed a technical platform that is able to recover energy in polluted airstreams where existing technologies are unable to operate.
Enjay's first innovation, Lepido, is a heavy-duty heat exchanger for polluted exhaust air. It makes energy recovery in impossible environments not only possible but also profitable.
"The worst filter in the world ended up helping to save the planet"
Nils Lekeberg
Vice President and Founder of Enjay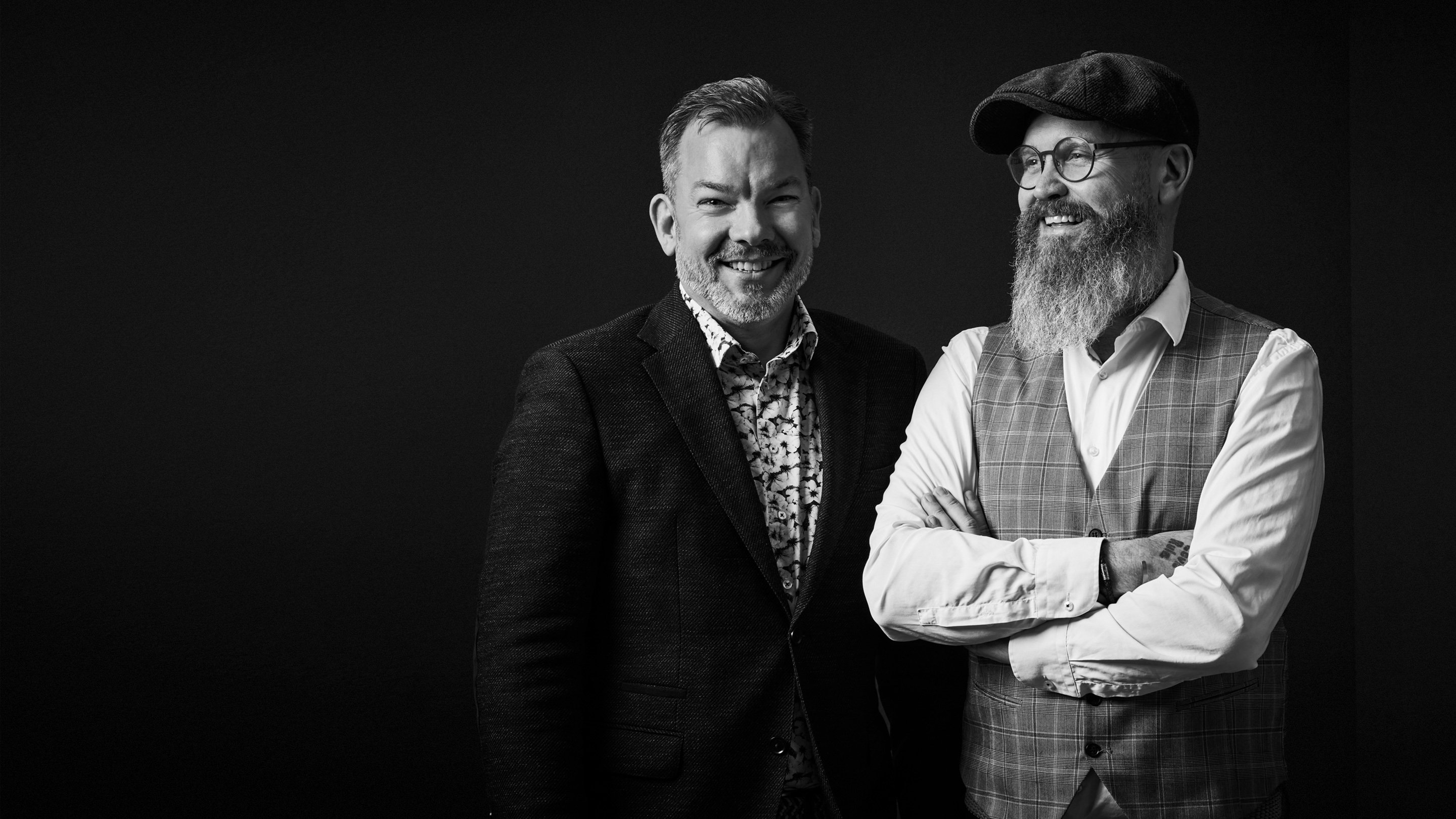 If we had listened to the doubters, we would still be saying no and apologizing to people, people just like you, craving a profitable solution to end the on-going waste of energy.
With a firm belief that a challenge never comes without an opportunity and that impossible contains possible for a reason, our promise is to keep putting all our energy into innovating and inspiring for a brighter future. For all.
A cheesy yet true conclusion: One person can't do it all but everyone can do something. Our something is to provide profitable energy recovery solutions in challenging environments.
Jesper Wirén & Nils Lekeberg
We're on a journey to reduce the global CO2 emissions by 500 megatons annually – one percent of the estimated global emissions by 2050.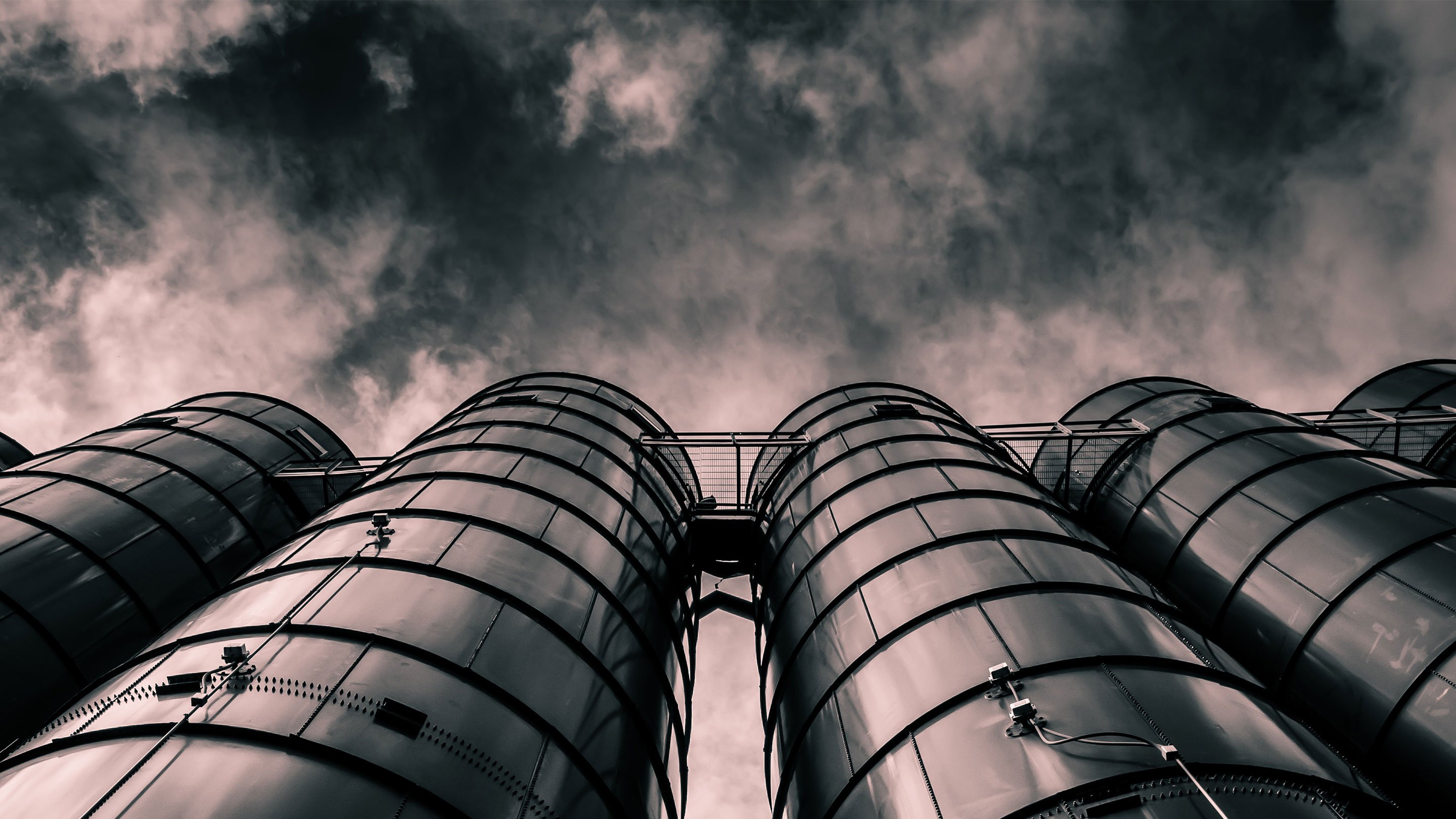 99 problems but energy recovery ain't one
Q3: The first Lepido prototype
First pilot project with Burger King
First Lepido unit in operation
Appointed as a Climate solver by WWF
Lepido labelled as an "Efficient solution" by Solar Impulse
Lepido becomes standard for Burger King Scandinavia
First industry pilot (Laundries)
The tale of Enjay
The two friends Jesper and Nils could have just made up one of those laid-back, super inspiring start-up stories. But the truth is, it's been far from a walk in the park. The tale of Enjay takes you on an action-filled journey from failure, doubt and despair towards hope, a pinch of hubris and the longed for wind of change.