Wasting
energy is
no longer
an option
Hundreds of clients requesting a profitable solution for energy recovery made us fed up with always saying no. Letting go of the pipe dream of helping the 15 million restaurants around the world to stop wasting energy was never an option. To keep throwing away billions of dollars and over 500 megatons CO2 emissions annually was out of the question. We simply had to find a way to turn impossible into possible. And we did.
The future of restaurant
energy recovery is here
Meet Lepido - the invention that industry experts have been searching for, for decades. Grease, soot and heat are no longer an obstacle to recovering energy from restaurant ventilation. With Lepido you're able to save energy, money and oh, our planet.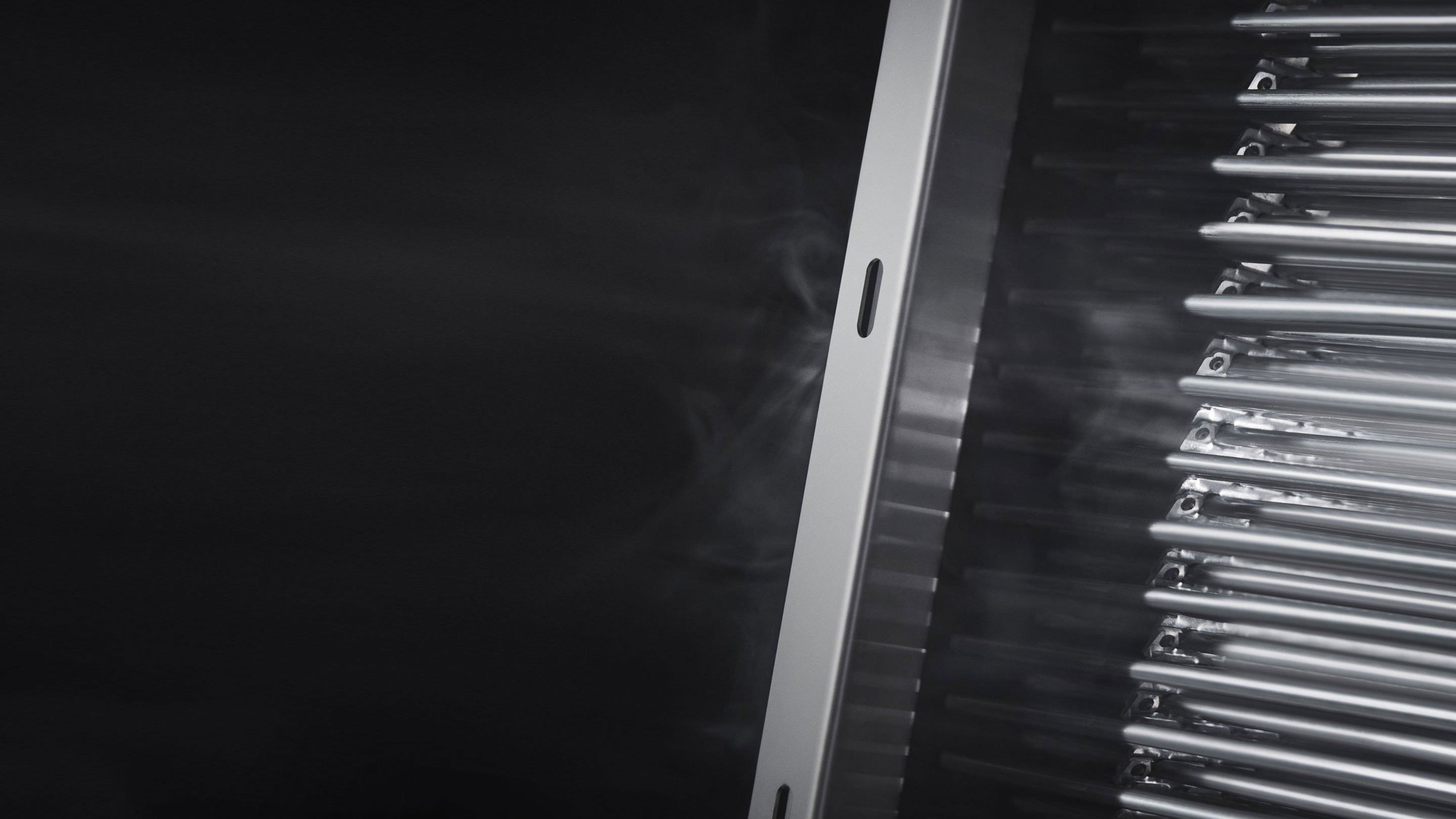 Case: Restaurant Färgstarkt
Restaurant Färgstarkt
There are limits to what you can do in a listed building and this added a layer of complexity during the installation of an energy recovery system for Restaurant Färgstarkt. Lepido, paired with a heat pump, was chosen thanks to its flexibility.
Type of business:
Fine dining
Name:
Restaurant Färgstarkt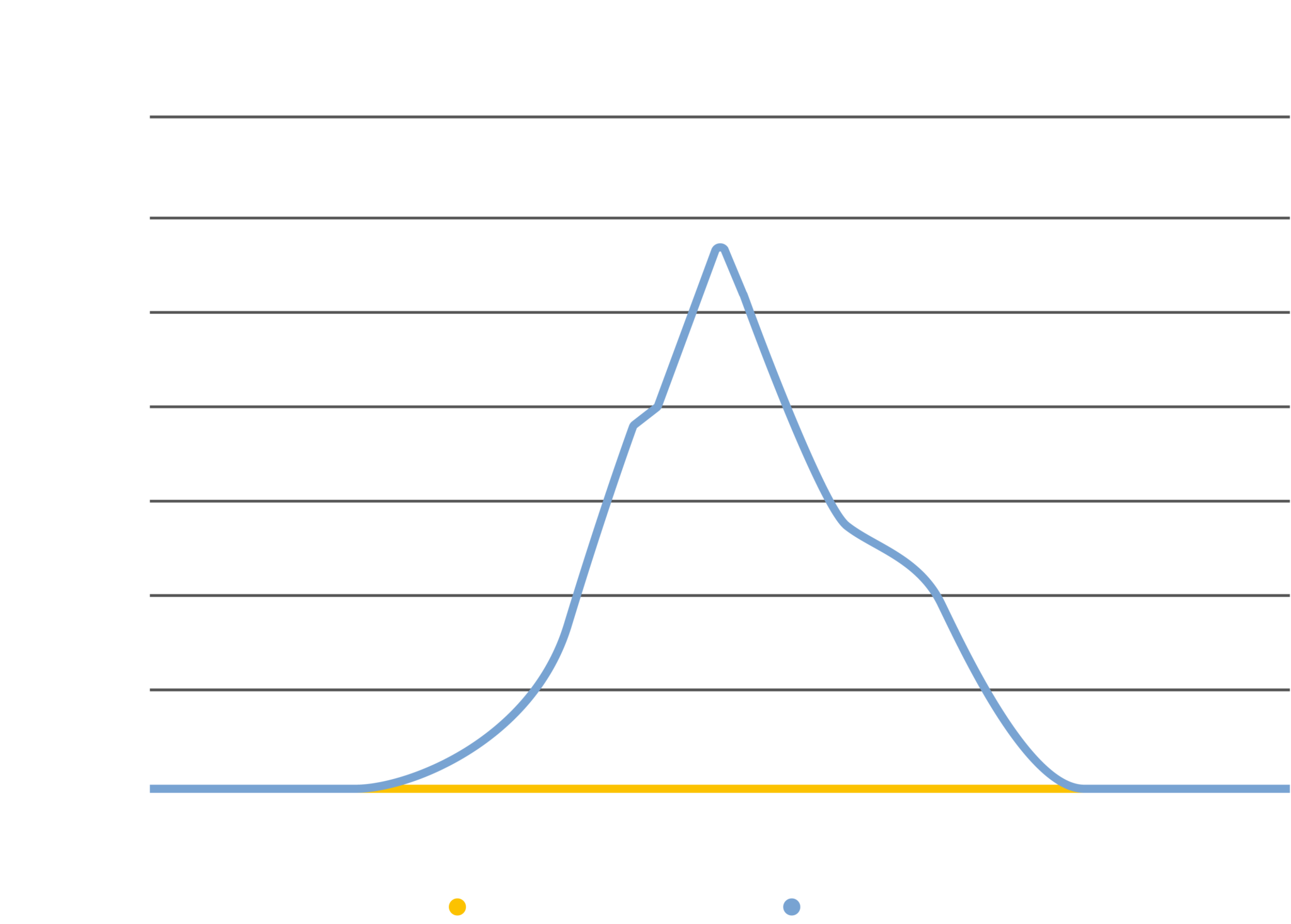 "We have never found a similar product that can recover heat as well as Lepido. It enables energy recovery where it hasn't been possible before."
Stefan J. Herde
Head of international business development, Emutec.