Wasting
energy is
no longer
an option
Hundreds of clients requesting a profitable solution for energy recovery made us fed up with always saying no. Letting go of the dream of helping 15 million restaurants around the world to stop wasting energy was never an option. To keep throwing away billions of dollars and over 500 megatons CO2 emissions annually was out of the question. We simply had to find a way to turn impossible into possible. And we did.
Case: Burger King Malmö, Sweden
Burger King Malmö, Sweden
Based on data from our test rig at Burger King in Bulltofta, Malmö, Sweden, we are able to recover 86.000 kWh per year. See below for how it was set up, and how the air pressure drop is sustained.
Type of business:
Fast-food Restaurant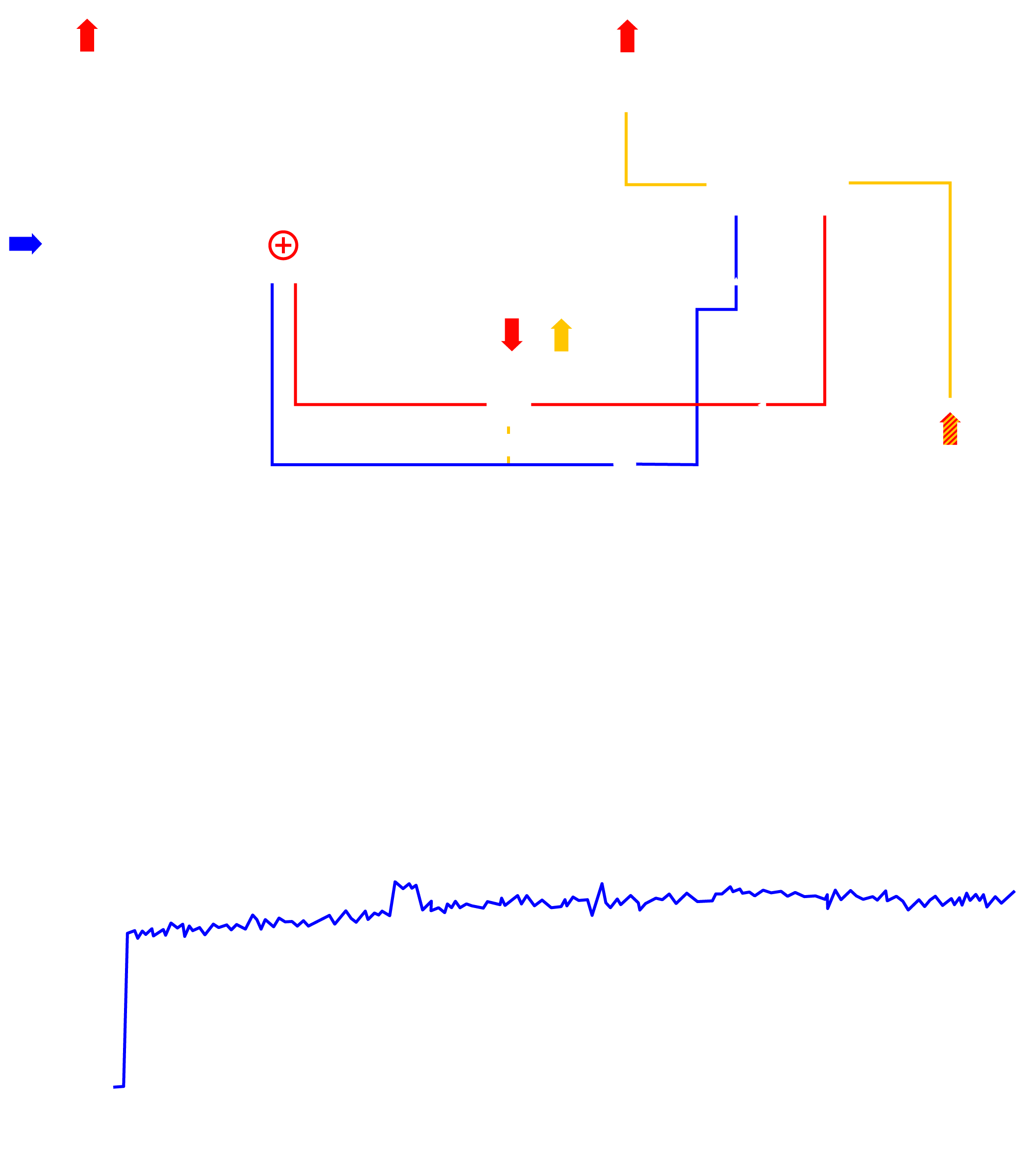 "We have never found a similar product that can recover heat as well as Lepido. It enables energy recovery where it hasn't been possible before."
Stefan J. Herde
Head of international business development, Emutec.