Wasting energy is simply no longer an option
Nearly three-quarters of all the energy produced by humanity is squandered as waste heat. Waste heat is a problem of a thousand cuts, requiring many different innovations. Heat capture is one of these solutions whereby Enjay is helping its customers save money, conserve energy, and shrink mankind's climate footprint. Inaction is no longer an option. Yes, we're making history. And we're just getting started. Enjay is ready to take on the world.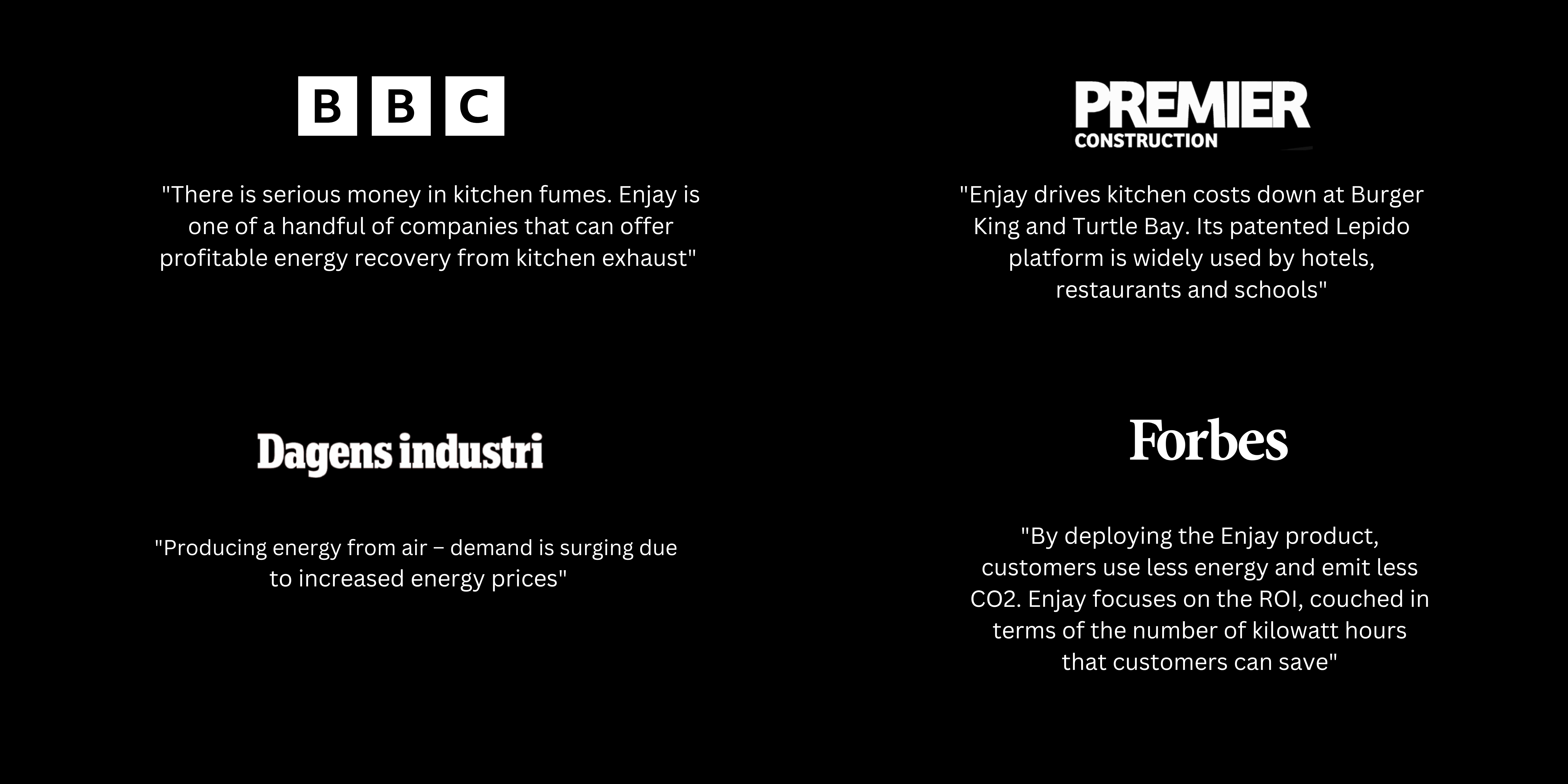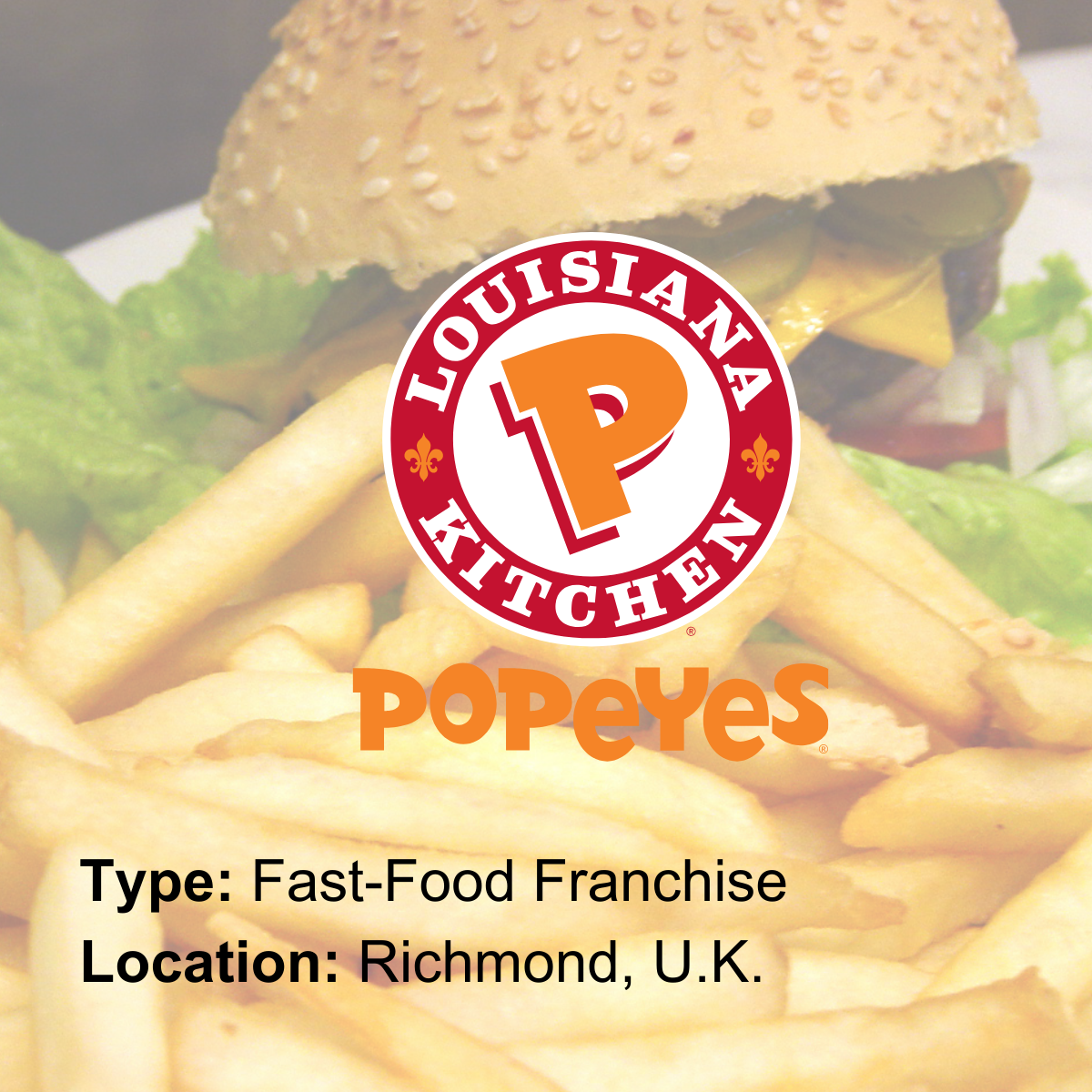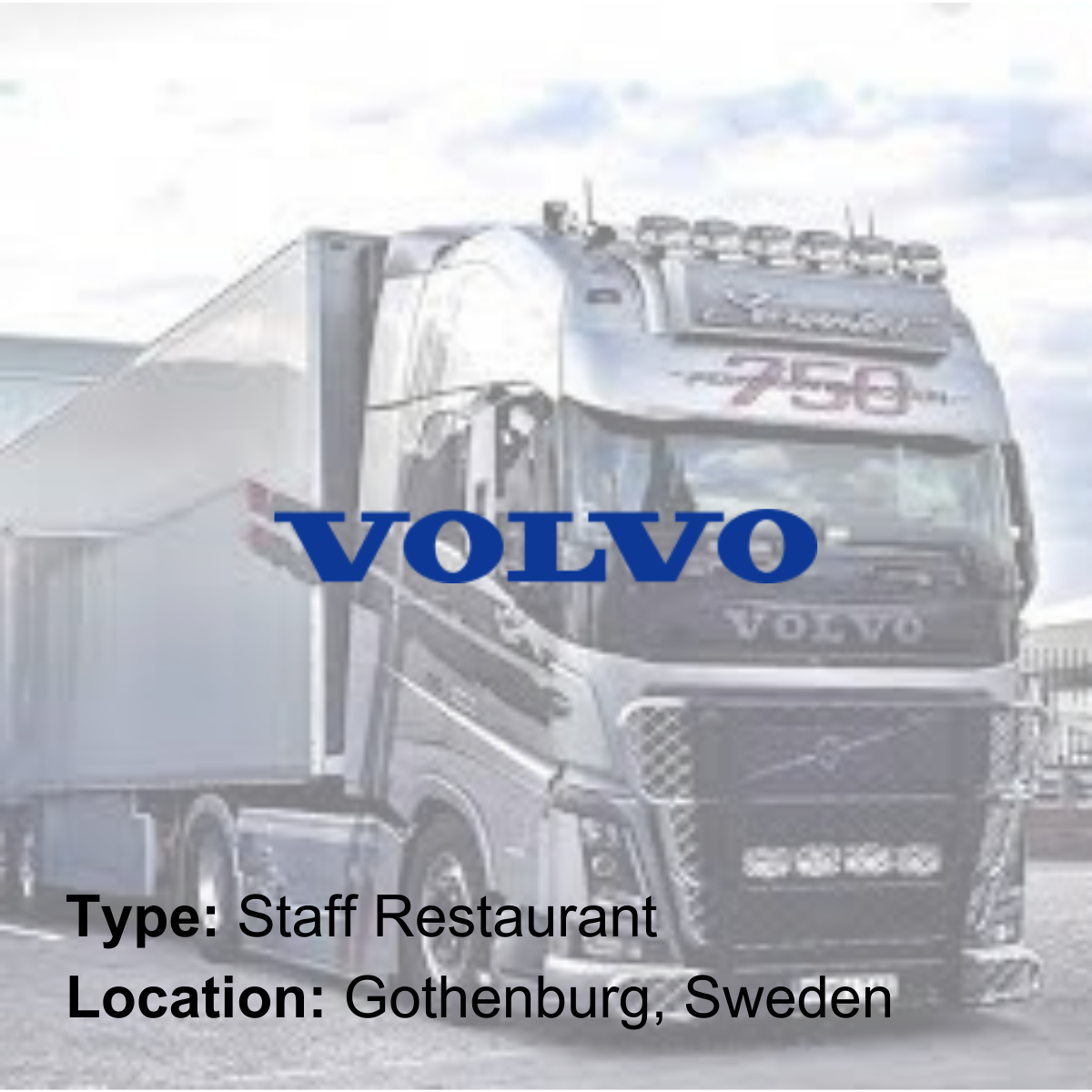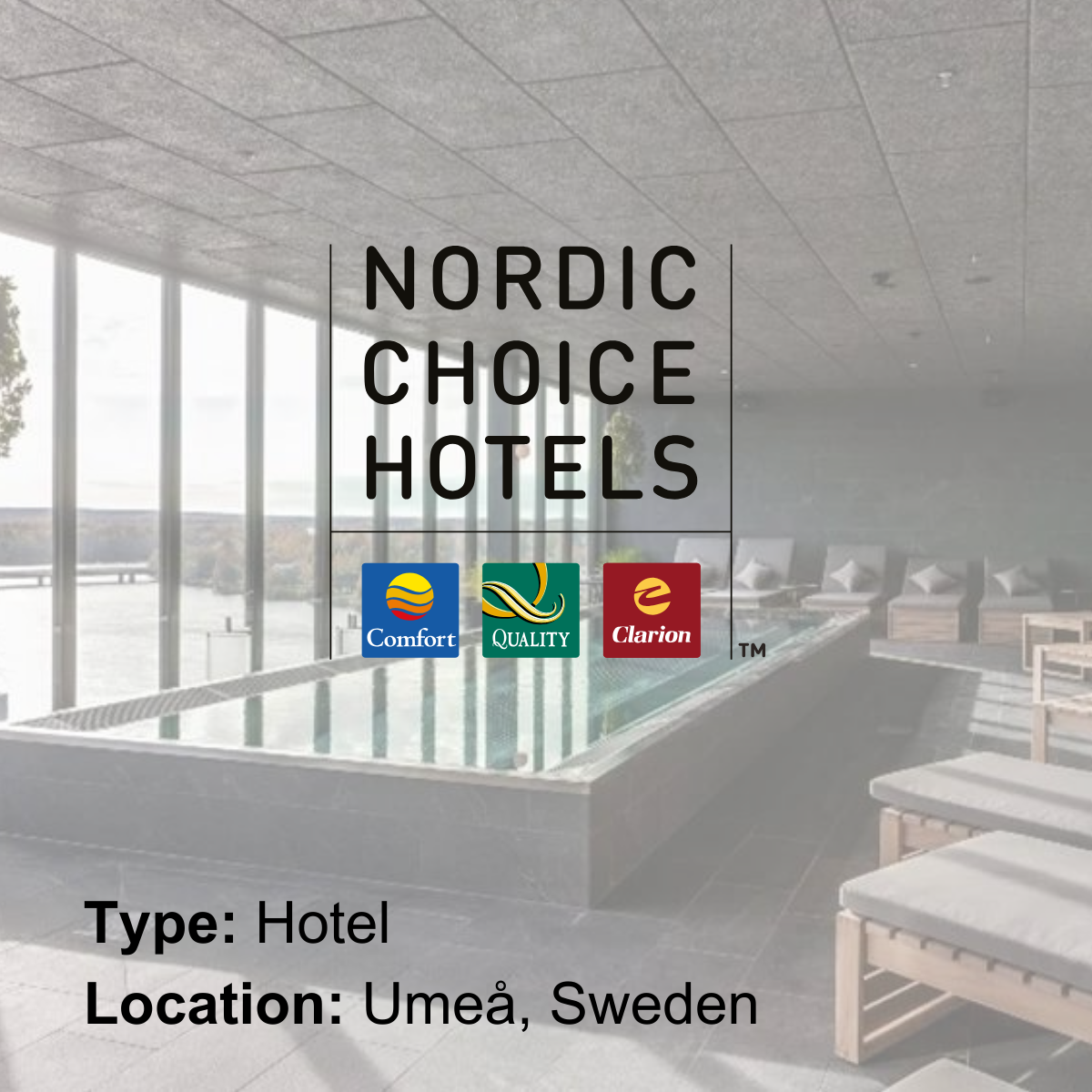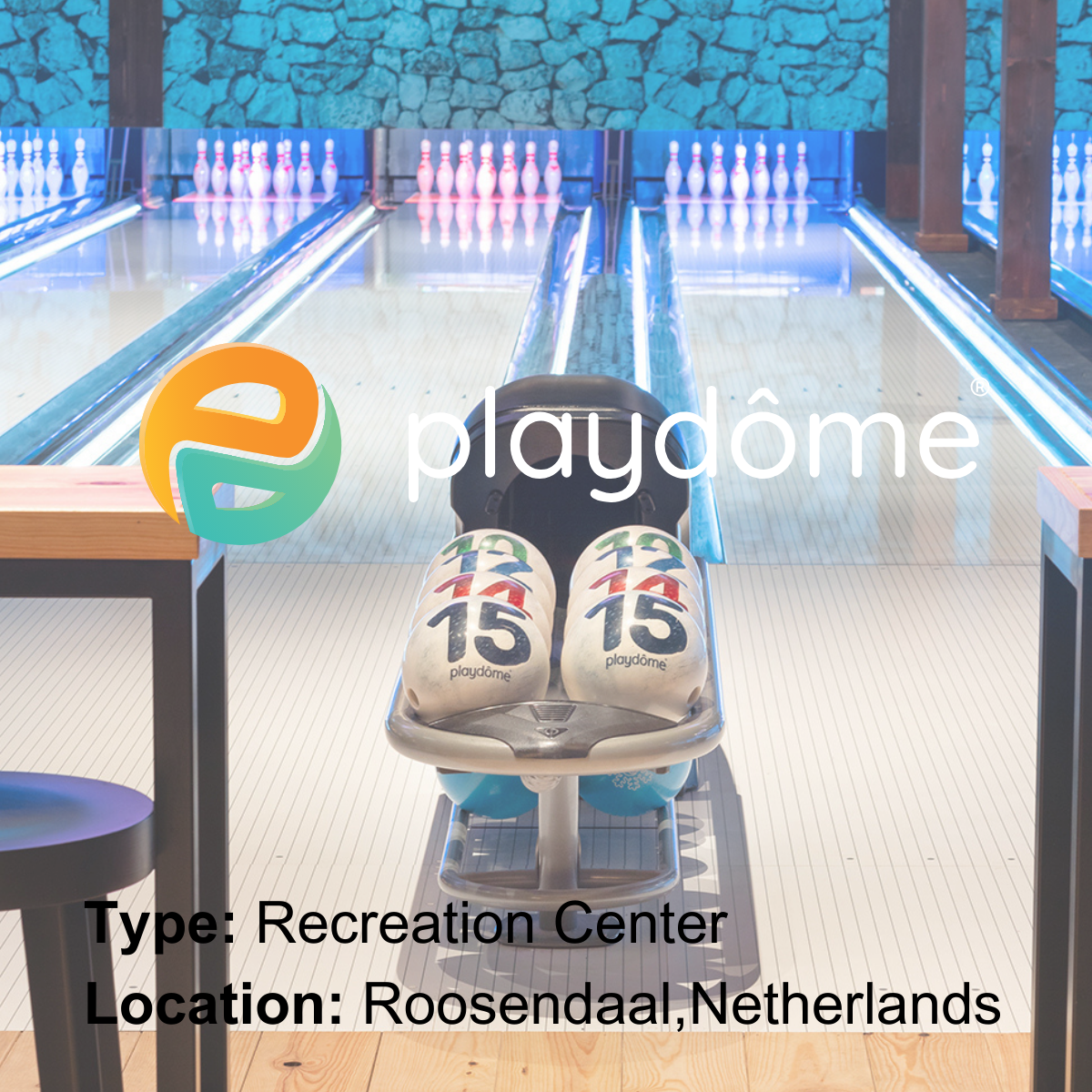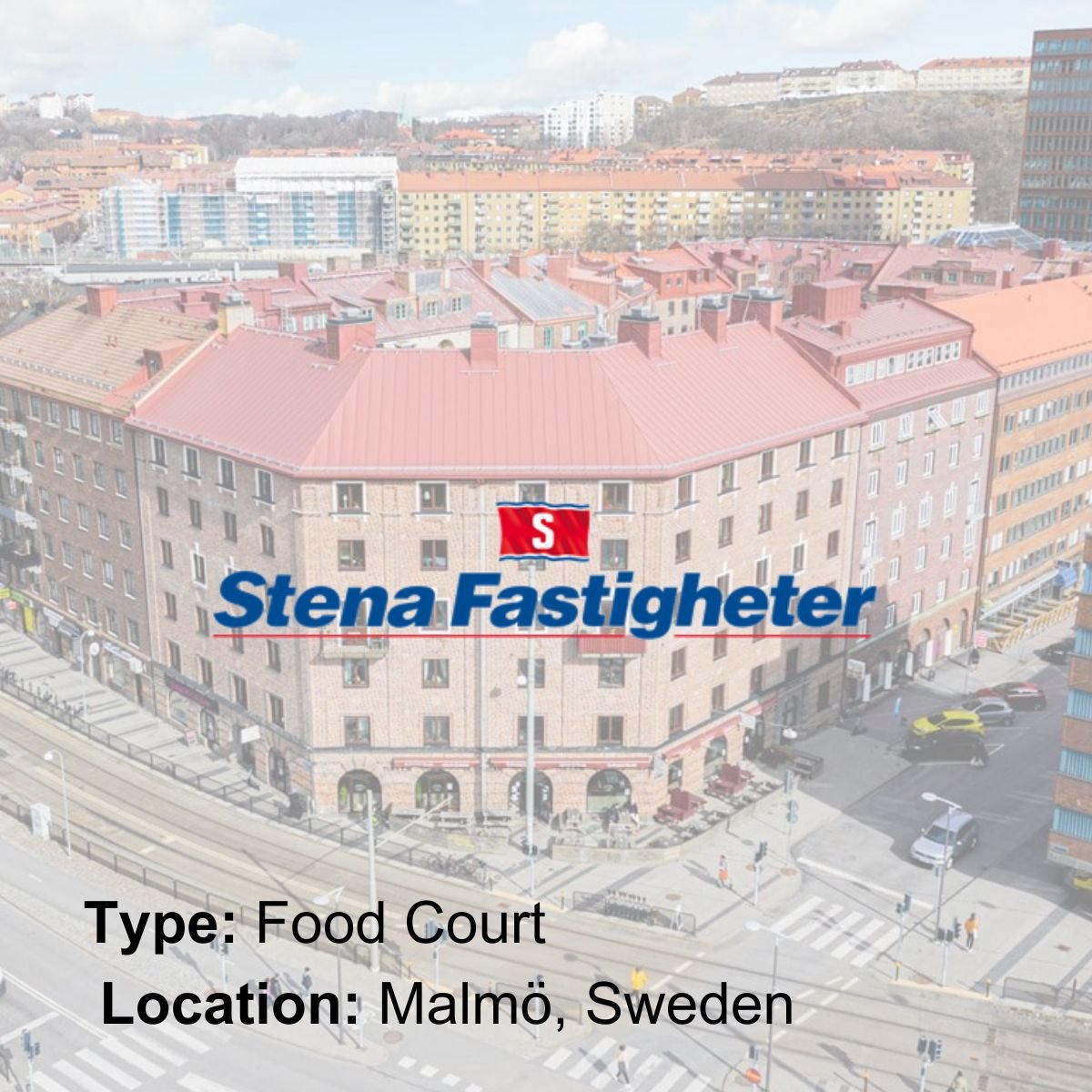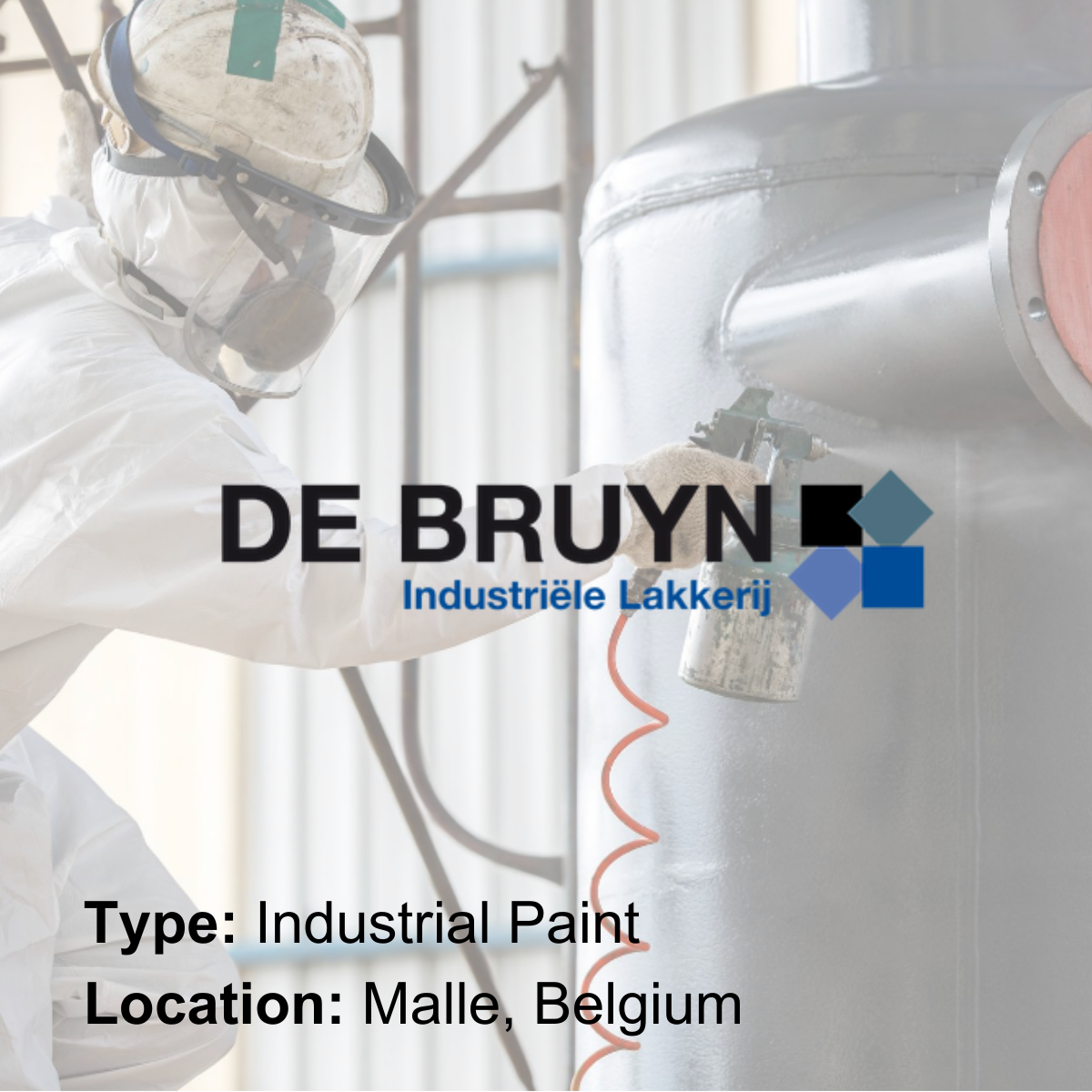 "We have never found a similar product that can recover heat as well as Lepido. It enables energy recovery where it hasn't been possible before."
Stefan J. Herde
Head of international business development, Emutec.