Energie verspillen is geen optie meer
Wij waren het beu steeds nee te moeten zeggen tegen al die honderden klanten die ons vroegen om een winstgevende oplossing voor het terugwinnen van energie. En we weigerden onze droom op te geven: de 15 miljoen restaurants wereldwijd helpen een eind te maken aan hun energieverspilling. Het weggooien van miljoenen euro's en een CO2-uitstoot van meer dan 500 megaton per jaar, dat kon niet langer zo doorgaan. We moesten en zouden een manier vinden om het onmogelijke mogelijk te maken. En dat hebben we gedaan.
Dit is de toekomst van de energieterugwinning
in restaurants
Maak kennis met Lepido. De uitvinding waar branche-experts al tientallen jaren naar op zoek waren. Met Lepido vormen vet, roet en hitte niet langer een belemmering voor het terugwinnen van energie uit restaurantventilatie. Met Lepido bespaar je energie en geld – en bescherm je onze planeet.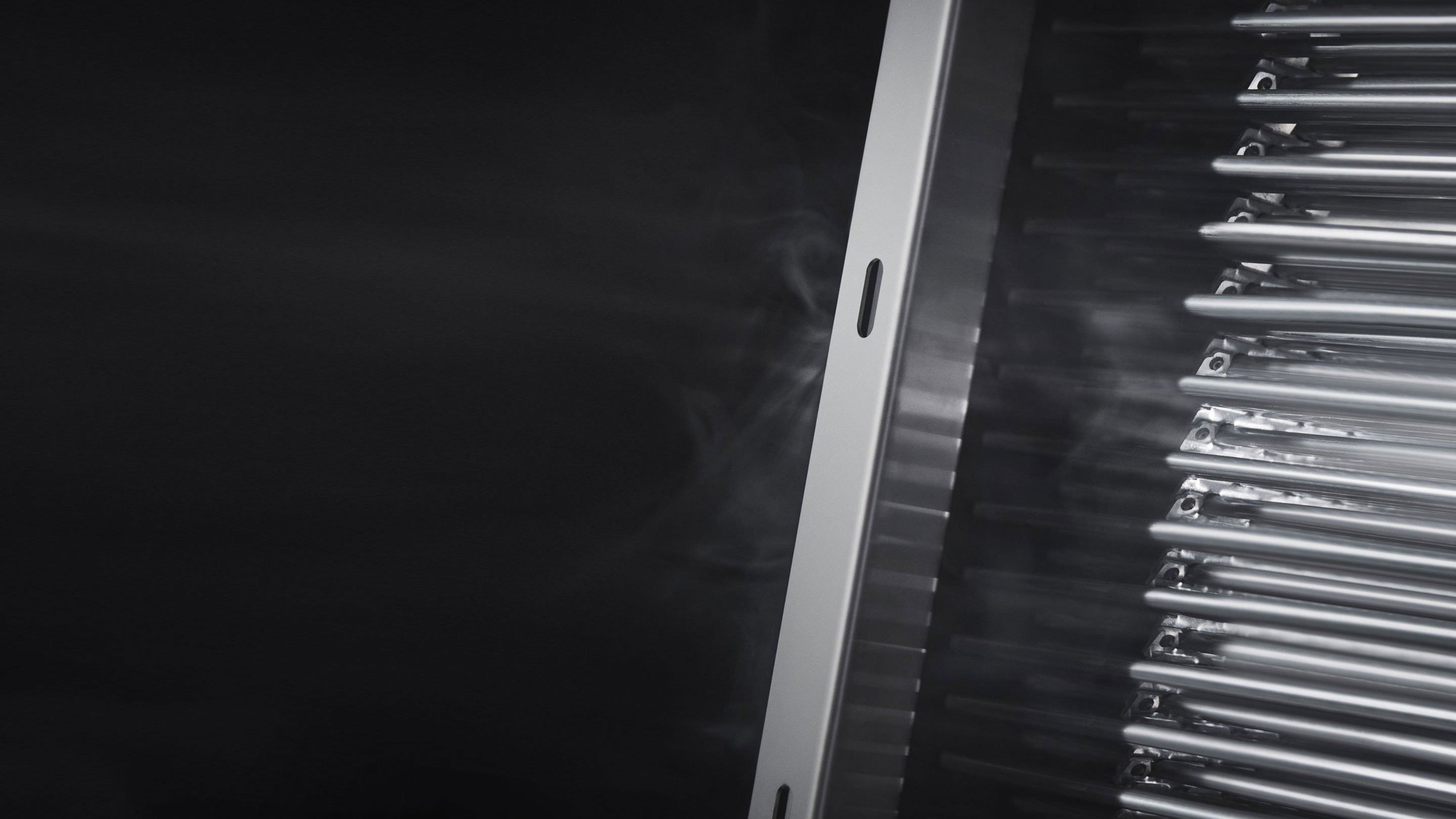 "We have never found a similar product that can recover heat as well as Lepido. It enables energy recovery where it hasn't been possible before."
Stefan J. Herde
Head of international business development, Emutec.