Energie verspillen
is verleden tijd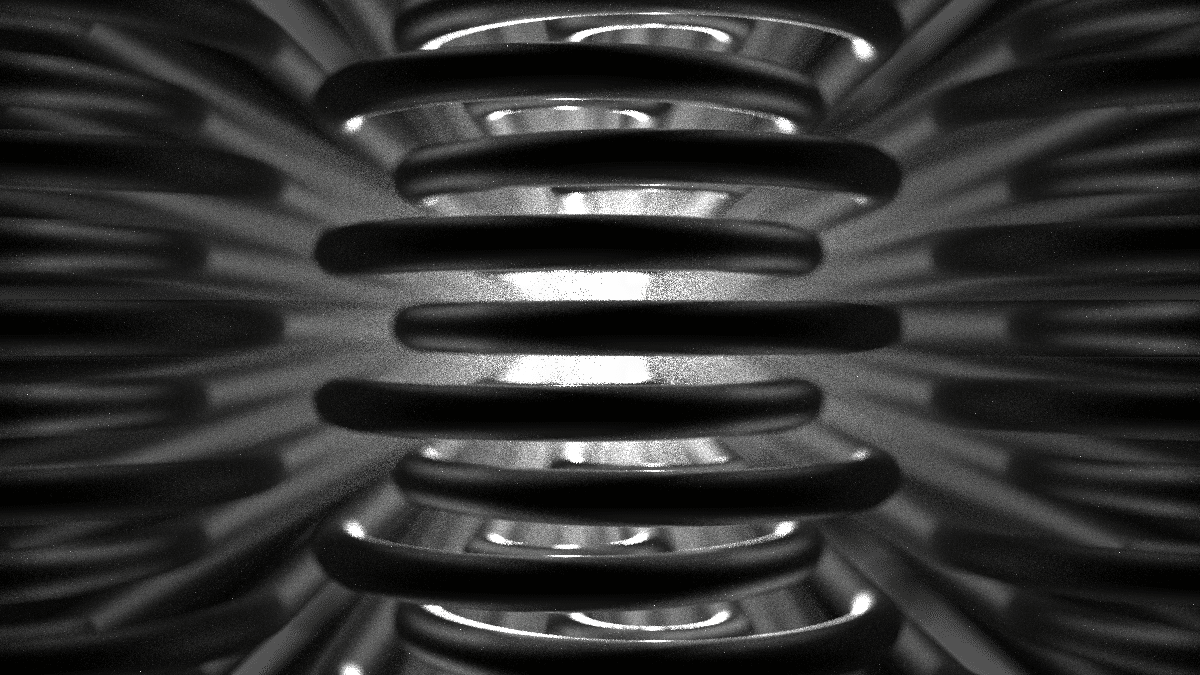 Enjay is een Zweeds greentech-bedrijf, gespecialiseerd in energie-efficiëntie in vervuilde omgevingen. Wij hebben een technisch platform ontwikkeld, dat energie terugwint uit vervuilde luchtstromen, waar bestaande technologieën niet werken.
De eerste innovatie van Enjay is Lepido. Een speciaal voor zwaar werk ontwikkelde warmtewisselaar voor vervuilde afvoerlucht. Lepido maakt het terugwinnen van energie uit onmogelijke omgevingen niet alleen mogelijk, maar ook winstgevend.
"The worst filter in the world ended up helping to save the planet"
Nils Lekeberg
Vice President and Founder of Enjay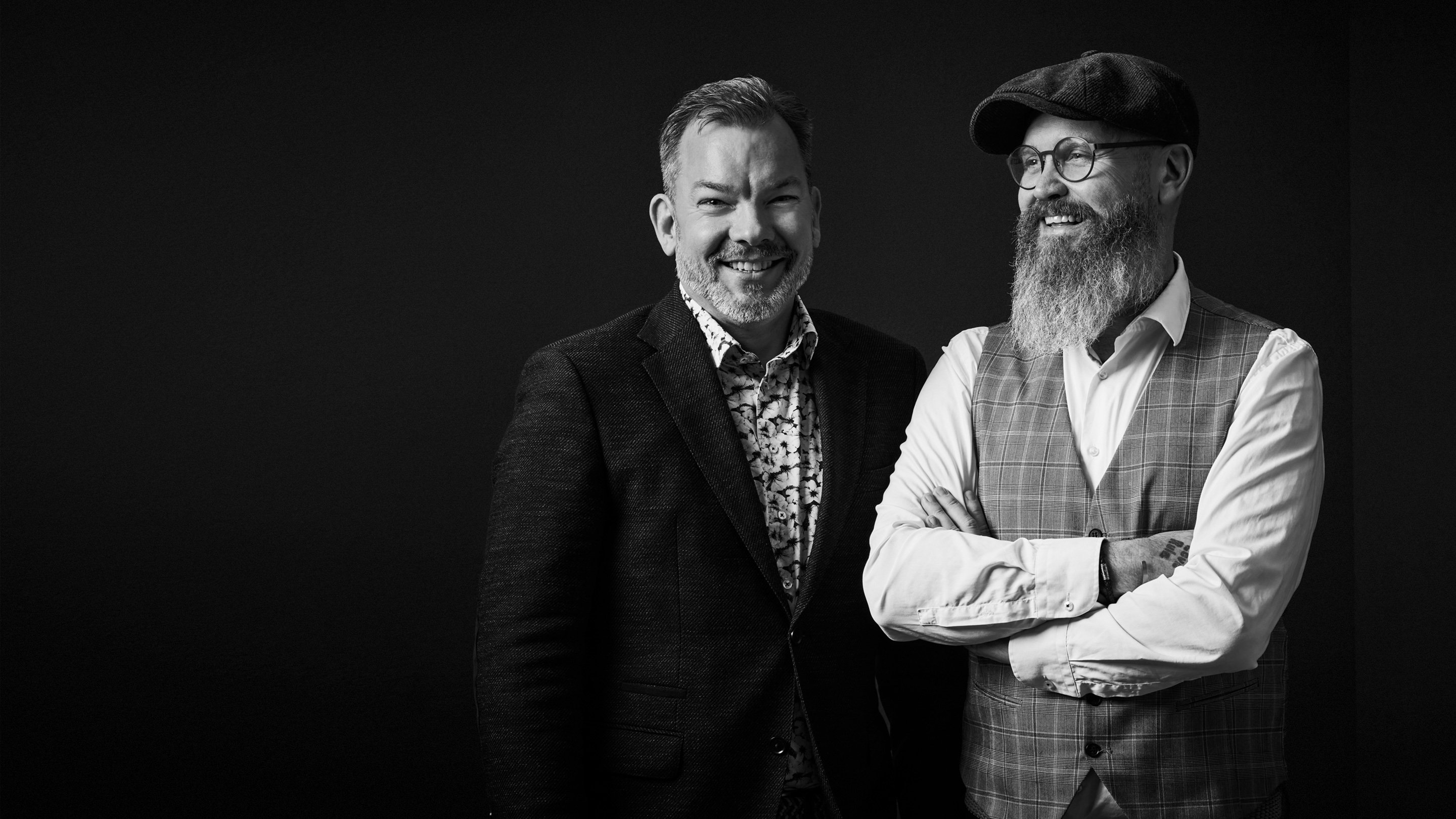 Bericht van de oprichters
Gelukkig hebben we niet geluisterd naar de sceptici. Dan hadden we nu nog steeds 'nee' en 'sorry' moeten zeggen tegen mensen. Mensen zoals u, die dringend behoefte hebben aan een winstgevende oplossing die een eind maakt aan de voortdurende verspilling van energie.
Wij zijn ervan overtuigd dat een uitdaging altijd kansen met zich meebrengt en dat onmogelijk niet voor niks het woord 'mogelijk' in zich heeft. Daarom doen wij u deze belofte: wij blijven al onze energie steken in innovatie en inspiratie voor een mooiere toekomst. Voor ons allemaal.
En, cliché maar waar: niemand kan álles doen, maar iedereen kan íets doen. Ons iets is dat we winstgevende oplossingen bieden voor het terugwinnen van energie in lastige omgevingen.
Jesper Wirén & Nils Lekeberg
We're on a journey to reduce the global CO2 emissions by 500 megatons annually – one percent of the estimated global emissions by 2050.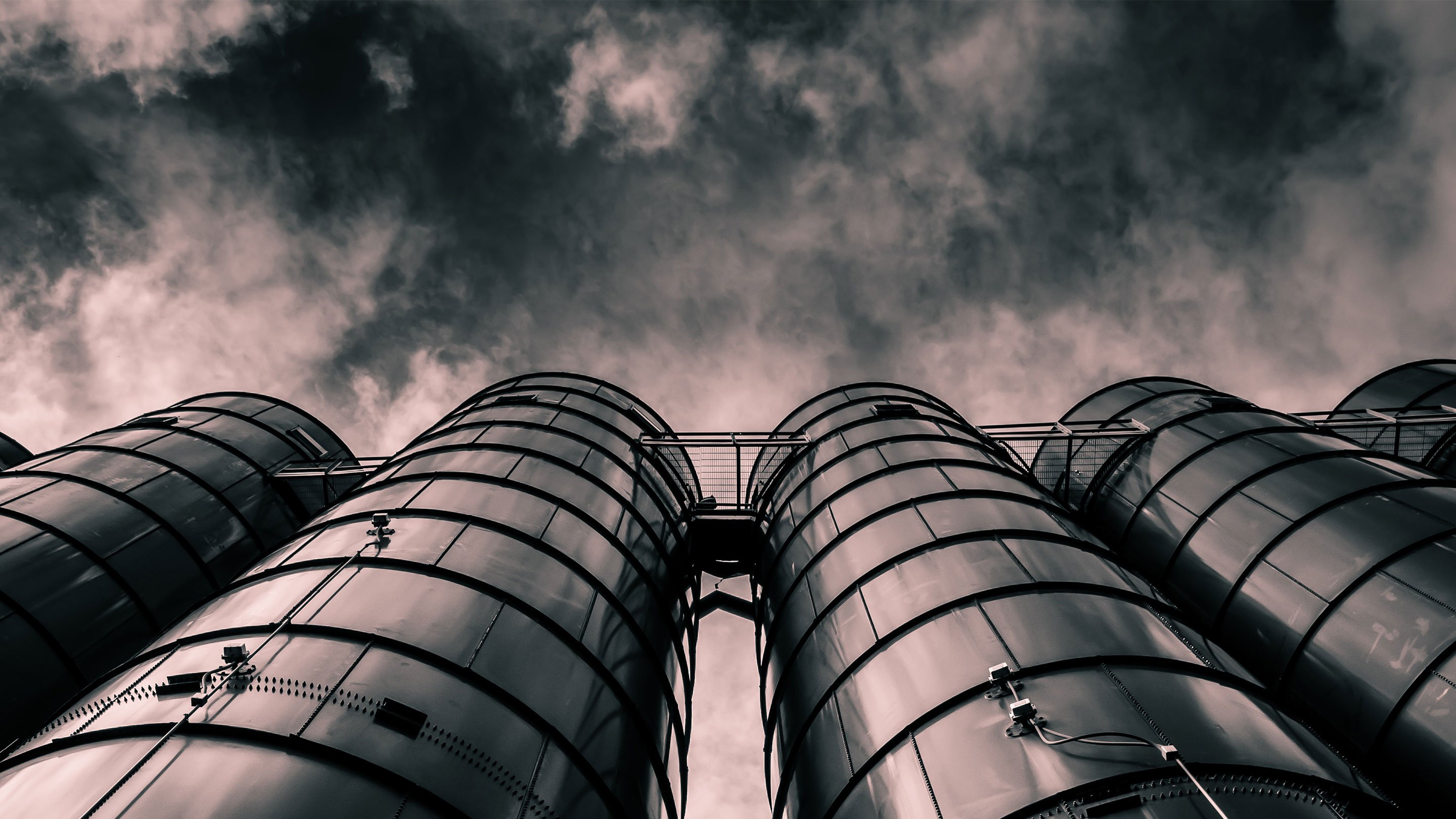 99 problems but energy recovery ain't one
Eerste prototype van Lepido
Eerste pilotproject met Burger King
Eerste patenten verkregen
Door het WWF benoemd tot Climate Solver
Lepido door Solar Impulse gekwalificeerd als 'Efficient solution'
Lepido wordt standaard voor Burger King Scandinavië
Eerste pilot in de industrie (wasserijen)